Sticking with Strategy Virtual Workshop
Friday, September 10, 2021
Plan for the Year Ahead from the Comfort of Your Home or Office
In its simplest form, your business strategy is your plan for what you're going to do and what you're not going to do. It lays out the steps your team will take together to make your vision a reality, and a strong strategy focuses efforts to maximize profitability and reach goals. It provides clarity for a business and is the roadmap to reach success.
When strategies aren't clear or actionable, we often hear landscape professionals tell us that they're:
Unsure of what they should be working on to help the company succeed

Setting big goals each January, then forgetting about them by April

Feeling overwhelmed by goals that feel too large to achieve

Getting distracted by new projects, challenges, or day-to-day life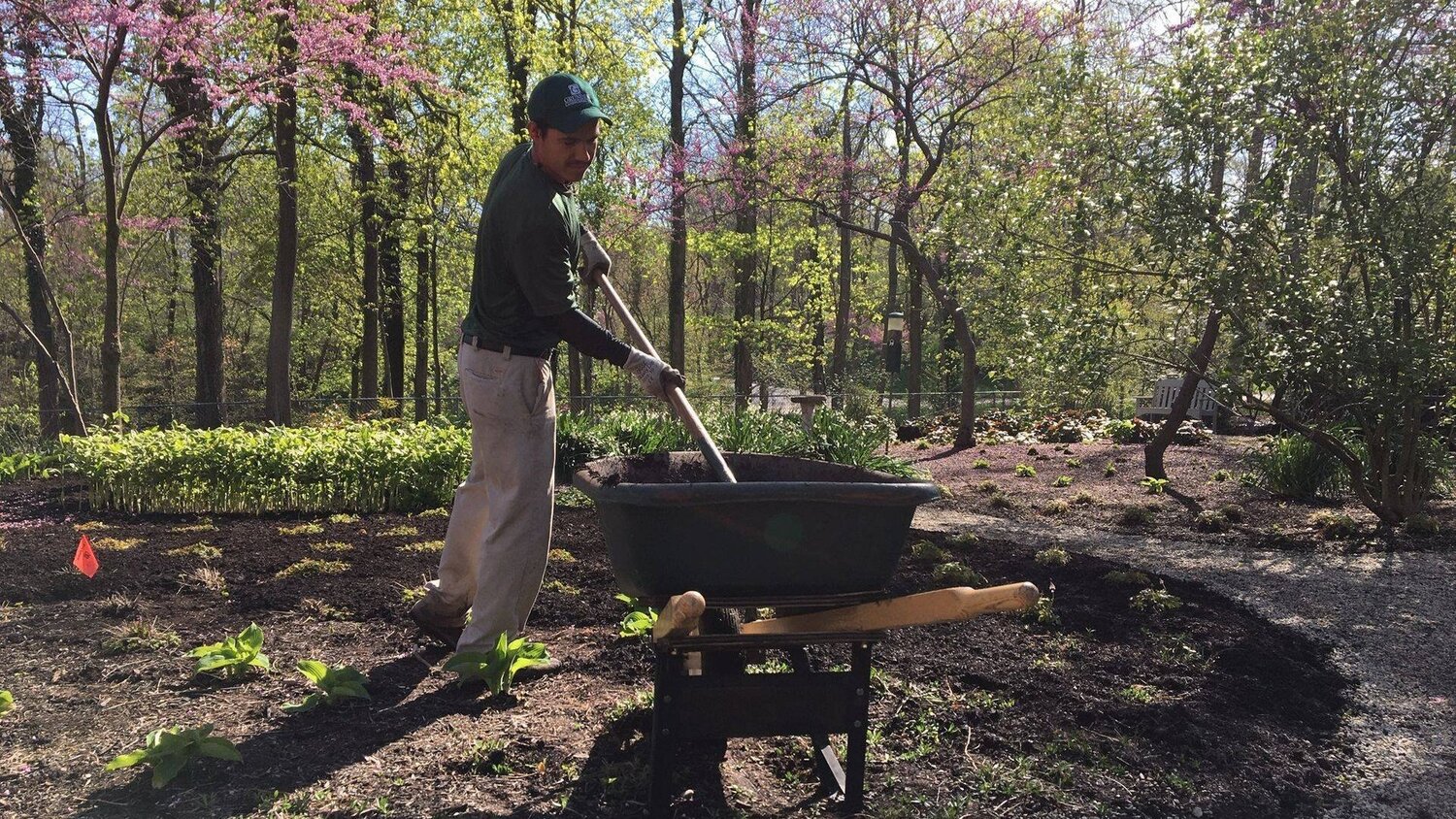 Every company is set up to get the results they are getting, if you think your results could be better, we hope you'll join us for our Sticking with Strategy virtual workshop. In three live, one-hour sessions, Marty Grunder, president and CEO of Grunder Landscaping Co., and Vince Torchia, vice president of The Grow Group, will show you step by step how to:
Draft a strategy with a budget, timeline, and clear roles and responsibilities for your team

Assess the viability of your plans to put your big dreams into realistic, achievable goals

Get buy-in and build consensus with your team

Decide which projects to take and which to say no to
In business, your strategy is how you plan to win your war-with your competitors, the market, and yourself. Don't start the new year without it.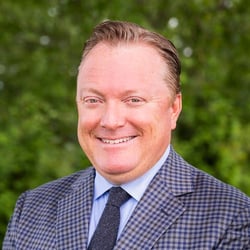 Marty Grunder is president and CEO of The Grow Group and of Grunder Landscaping Co., one of the most successful design-build operations of its kind in the Midwest. An unusual combination of full-time landscape professional and leading coach, he is uniquely positioned to deliver real-world, real-time guidance to green-industry companies that want to improve and grow. Give him your time and he'll get you where you want to go. Learn more here.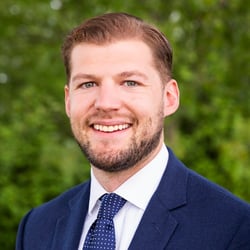 Vince Torchia is vice president of The Grow Group, where he drives strategy, oversees day-to-day operations, and provides executive coaching on planning and business strategy to clients. A graduate of the University of Dayton's School of Business, Vince travels the country, ensuring our programs consistently deliver results and demonstrating how business owners can leverage the strengths of both their right-hand men and women and the millennial workforce to succeed.
Agenda
11:00 a.m.–12:00 P.M. ET
Plan it: How to Create and Implement a Business Strategy
1:00–2:00 P.M. ET
Do it: Execute Your Strategy Without Skipping a Beat

2:15–3:15 P.M. ET
Review it: The Metrics to Watch to Measure Success

Event Details
REGISTRATION
$299 per person or device
Includes live sessions online, worksheets, illustrative videos, and Q&As.
REFUND POLICY
There are no refunds for virtual events. If your circumstances change and you are unable to attend the live sessions, let us know and we will provide you with access to a recording and learning materials for a limited time. Alternatively, you may receive a credit for the entire registration amount to apply to another Grow Group offering, good for 18 months, or you may transfer your registration to a substitute participant for the live sessions. No credits, transfers, or refunds are available on a transferred registration.

QUESTIONS?
We're happy to answer them. Call us at 513.620.5200, or e-mail grow@growgroupinc.com.
See you online!