A Strong Foundation: Key Tasks for a Successful 2022
Projects for Your Landscaping Company During the Slower Seasons
November 3, 2021
How many of us have a list a mile long of saved projects for "when things slow down?"
The Grunder Landscaping Co. team has a saying, especially during the busy season, their goal is always to "prioritize and execute." In other words, stay focused, get things done. As the work slows down with the changing seasons, they go back and revisit projects that weren't initially considered priorities.
As owners and their right-hand men and women prepare for the changing season ahead, we wanted to share the projects teams need to take on now to be successful in 2022. Join us to create your own project list for the colder months so that you too can prioritize and execute once the busy season restarts.
In this live virtual event, we'll cover how to tackle the important projects that are easy to put off when we're busy, including:
Refining your vision, mission, and core values to ensure your company is somewhere people want to work

Streamlining systems and processes to simplify tasks, then making sure to implement them

Implementing technology solutions that allow your team to focus on what they do best: landscaping!

Building relationships and maintaining recruiting

Finalizing goals and the metrics you'll watch for 2022
This event will focus on the most impactful changes we feel you can make over the winter months to set yourself up for a strong spring season, and a strong 2022. Register to join us live or to receive access to the recordings.
Create a project list for the fall that helps you get ahead this spring!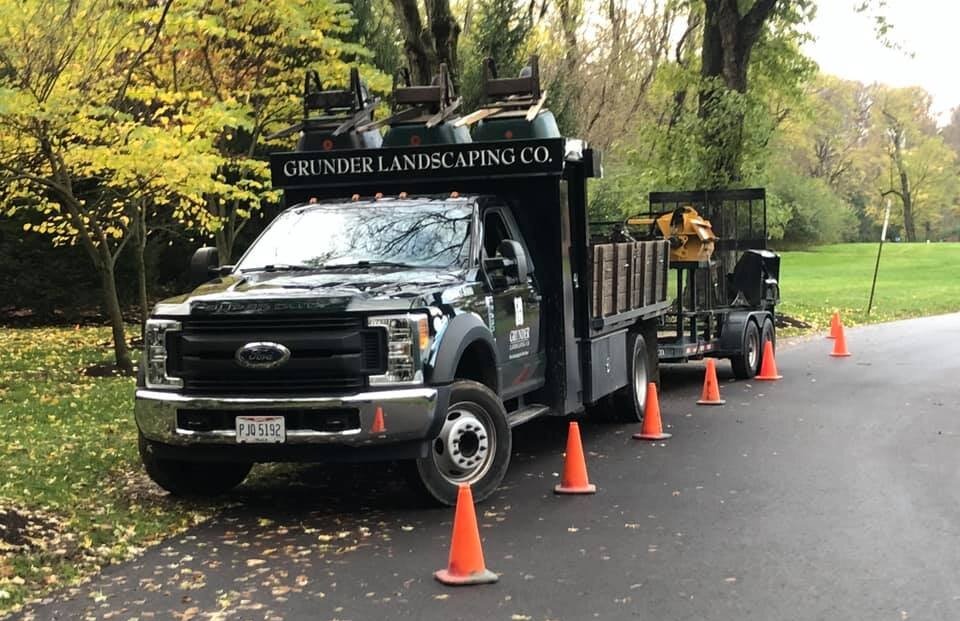 Agenda
11 A.M.–12:15 P.M. ET
Platform and People: How to develop a vision, mission, and core values that both your team and your clients can easily understand and relate to. We'll share how GLC is updating their platform this year, how you can create or evaluate your own, and the steps to take when making big cultural changes like this one. We'll also cover how GLC is preparing now so they have a recruiting and retention plan in place when the busy season resumes.

1:15–2:30 P.M. ET
Process and Profits: How to develop better systems, implement them, and measure their success. We'll cover the processes that GLC is focusing on improving this year, how and why they're focusing on those processes, and what they do to implement the changes they decide are needed. We'll also cover the metrics their team watches to ensure they're driving costs down while driving quality up.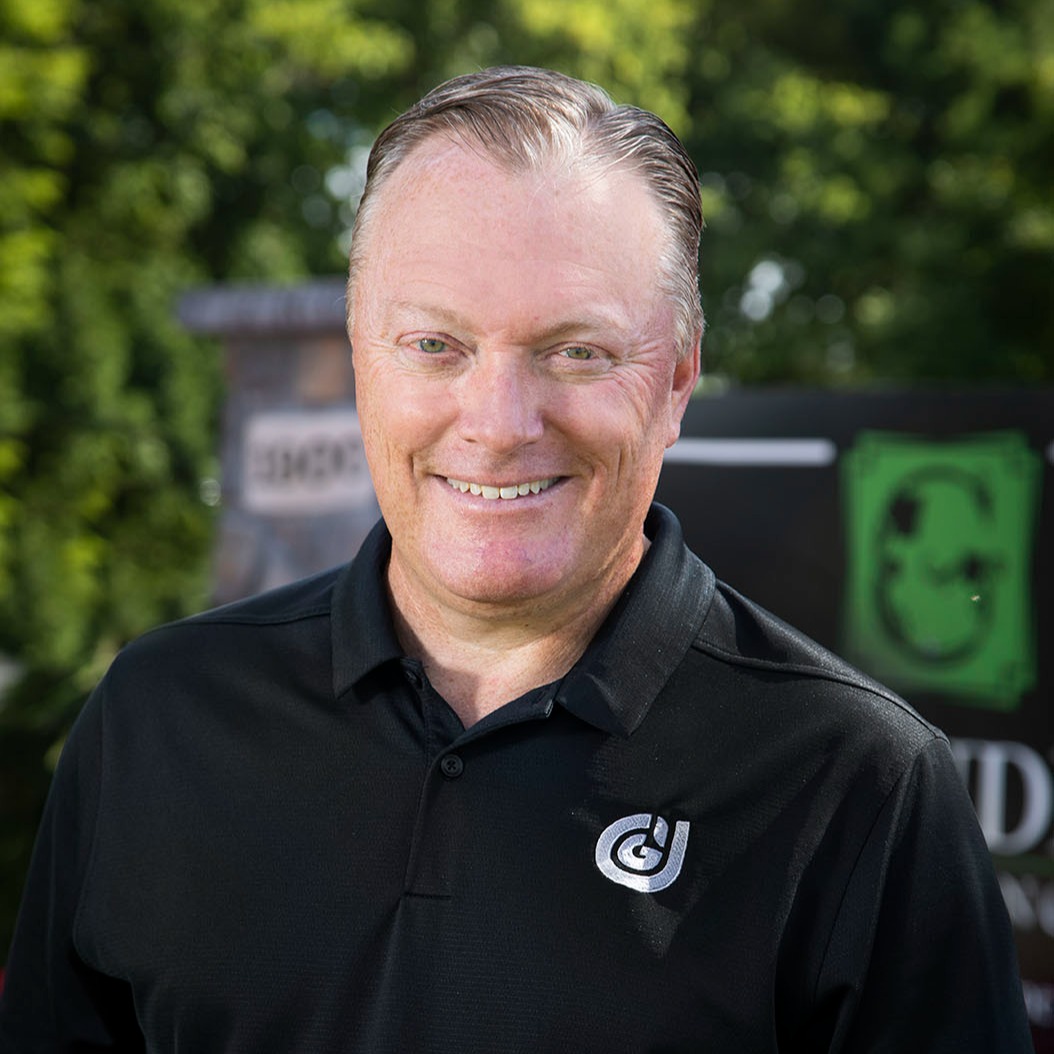 Marty Grunder is president and CEO of The Grow Group and of Grunder Landscaping Co., one of the most successful design-build operations of its kind in the Midwest. An unusual combination of full-time landscape professional and leading coach, he is uniquely positioned to deliver real-world, real-time guidance to green-industry companies that want to improve and grow. Give him your time and he'll get you where you want to go. Learn more here.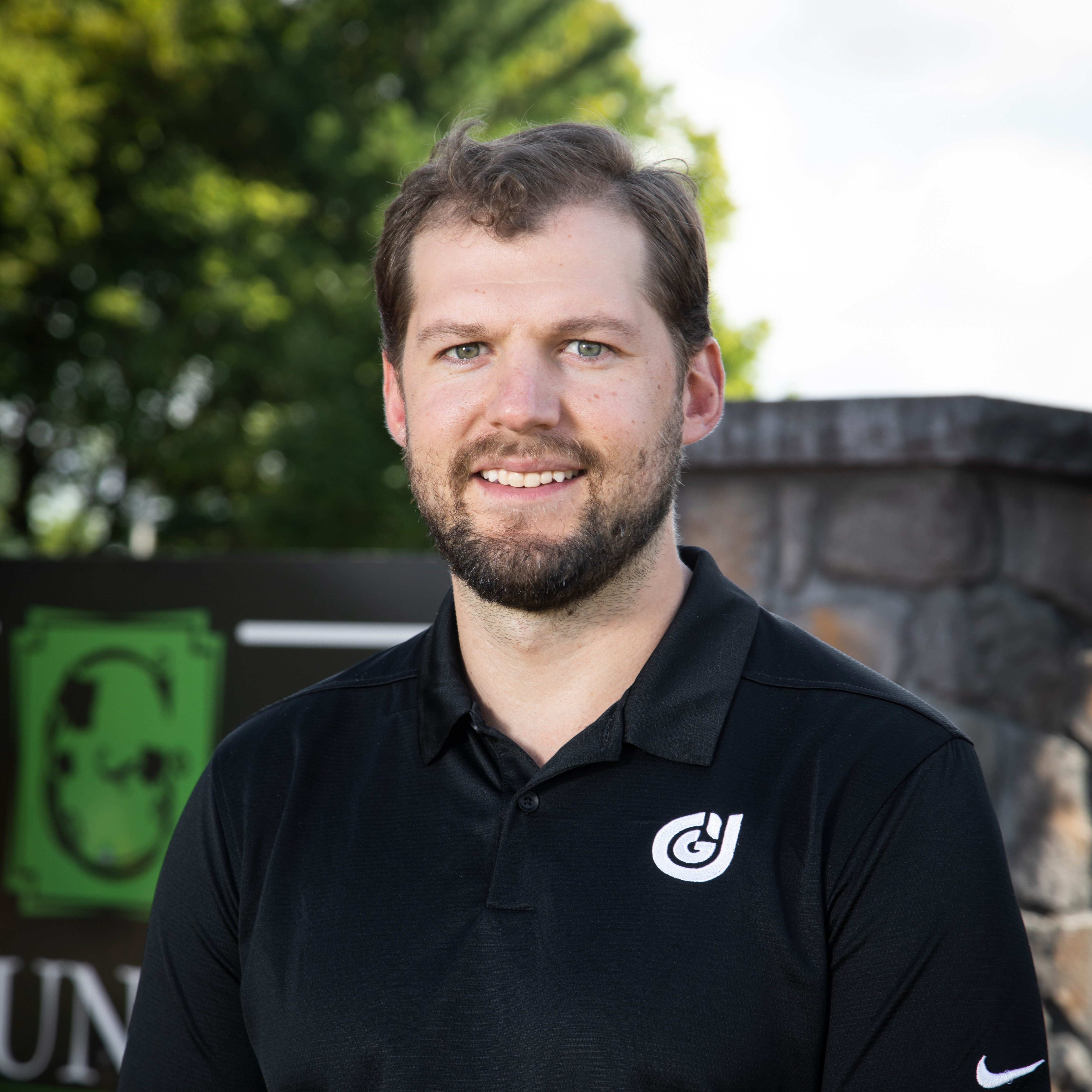 Vince Torchia is vice president of The Grow Group, where he drives strategy, oversees day-to-day operations, and provides executive coaching on planning and business strategy to clients. A graduate of the University of Dayton's School of Business, Vince travels the country, ensuring our programs consistently deliver results and demonstrating how business owners can leverage the strengths of both their right-hand men and women and the millennial workforce to succeed.
Event Details
REGISTRATION
$299 per person or device
Includes live sessions online, worksheets, illustrative videos, and Q&As. We will share recordings of the live sessions with attendees after the event ends, you will have access to those recordings for 7 days.
REFUND POLICY
There are no refunds for virtual events. If your circumstances change and you are unable to attend the live sessions, let us know and we will provide you with access to a recording and learning materials for a limited time. Alternatively, you may receive a credit for the entire registration amount to apply to another Grow Group offering, good for 18 months, or you may transfer your registration to a substitute participant for the live sessions. No credits, transfers, or refunds are available on a transferred registration.

QUESTIONS?
We're happy to answer them. Call us at 513.620.5200, or e-mail grow@growgroupinc.com.
See you online!