Three Steps to Create a Marketing Plan for Your Landscaping Company
Since last year, I have been working with the Grunder Landscaping team to align marketing goals with sales and revenue goals; ensuring that our marketing reflects the types of work we actually want to sell and perform and resonates with our ideal client. It may sound obvious, but your marketing should showcase commercial properties if you are a commercial-focused company. If you are a residential-focused company, your marketing should speak to the homeowner you want to work with.
As we look ahead to fall and to 2023, I wanted to share three marketing questions you should consider as you look to fill your schedule board up now and in the future:
Have we properly identified our needs?
The first step is always identifying what leads your sales team needs and when. Do you need more maintenance leads in a certain zip code to improve route density? Are you looking for lots of hardscaping leads to hit your high top-line revenue goals? Do you only have room on your schedule for projects under a certain size.


Identify what your company needs so that you know what to market. At Grunder Landscaping, we look at data from the previous year, our progress towards goals, and our crew's forecasted capacity to set our priorities during our monthly marketing meeting. From that meeting, I take the priorities and craft messaging around them that the team at GLC then reviews before we post to social media or print materials.
Are we crafting a message that actually resonates with our ideal client?
I like to start with thinking about a client's motivation to contact us: what problem do they have that drives them to want to start a project? Maybe the landscaping they did themselves years ago hasn't matured cohesively, they want to improve their curb appeal, or they want to change the function of their property as their children get older. For maintenance work maybe they are tired of doing it themselves, need more time back in the day, or aren't happy with their current provider.

Create messaging that addresses these needs and problems, and shows how your company can be the solution.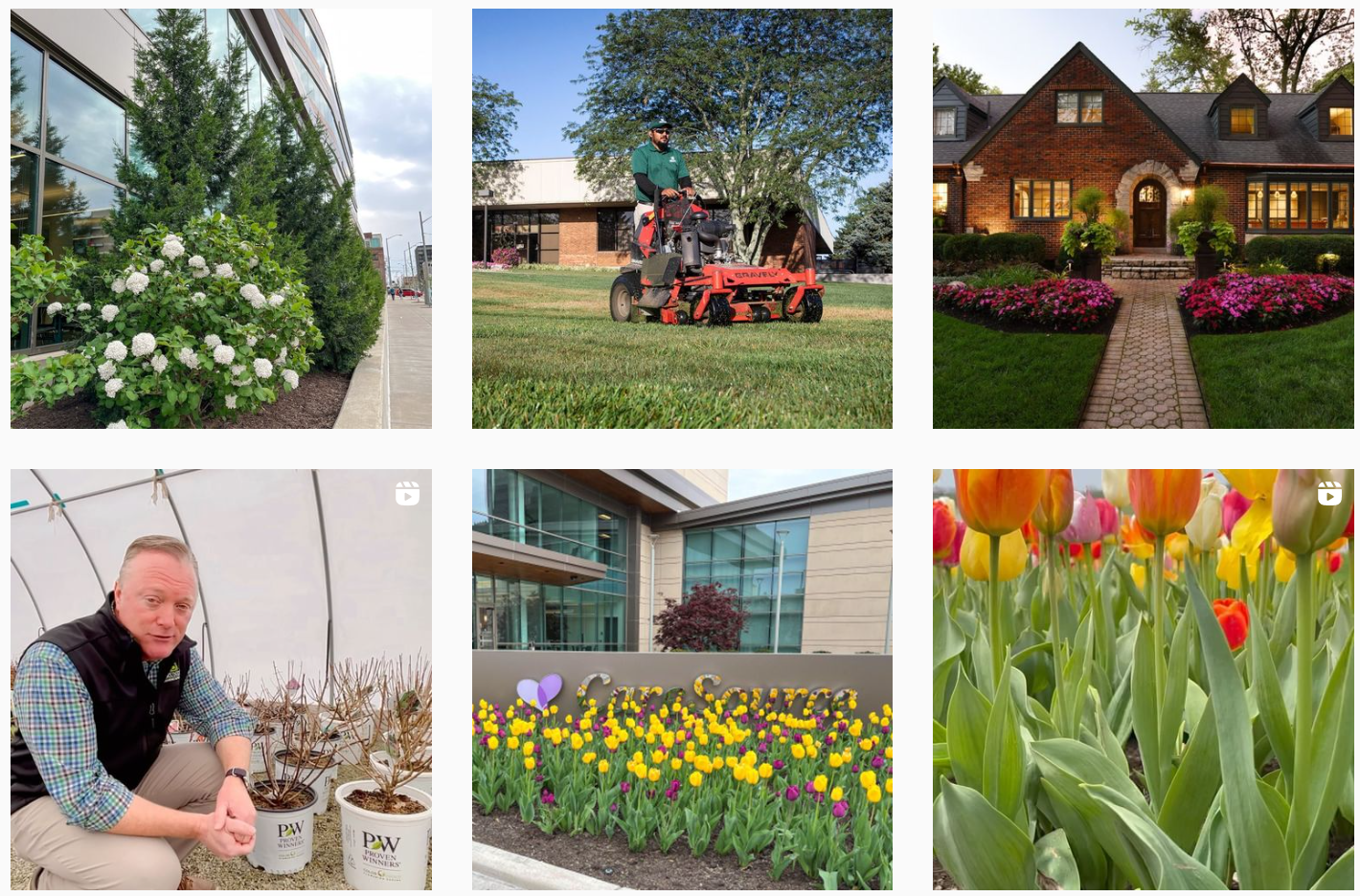 Are we using photos that represent the work we want to sell and perform?
Our work photographs well, and high-quality images and videos capture attention faster than text alone. On social media and in our printed pieces, we favor photography over graphics for that reason. Very simple videos where we pan around a part of a property have performed well for us as Instagram Reels, as have before-and-after images and full-size, colorful job site photos.
When picking images to use, I stick to the needs we identified in step one. Right now, GLC is looking for more residential landscaping installation jobs. For mailings we've done we've selected images that feature impressive landscaping installations over hardscaping projects, and you'll notice that theme on our social media too.
In the much-anticipated sequel to our Virtual Sales Bootcamp, we'll do a deeper dive into everything sales teams need to know to set good goals, manage their time, drive lead generation, and close more sales. Virtual Sales Bootcamp 2.0 will include a session where I'll lay out how companies can create easy-to-follow marketing plans to help them achieve their goals and find inspiration for content that speaks to their ideal client.
So sign up to join me, Marty, Chris, and Vince to supercharge the rest of your year.
Have a great week!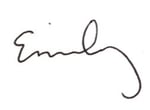 Emily Lindley
Content & Event Manager and Marketing Manager
The Grow Group and Grunder Landscaping Co.
Sign Up to Receive our Weekly Great Idea to Your Inbox!