Is Your Landscaping Company Focused?
Smart landscaping companies realize that they can't be everything to everyone, they need to choose the space they want to specialize in to be successful. Some companies choose to specialize in efficient commercial maintenance while others choose high-touch residential design-build. There is no wrong answer on what you should specialize in, but you do need to choose what to specialize in.
The team at Summit Landscape & Design has done this work to define their ideal client well, and to stick to the scope of services they know they can perform well. They've built systems and repeatable processes around the services that they know they can do well, and they aren't afraid to tell a client that a certain task or job is outside of their skill set. This focus has informed everything they do.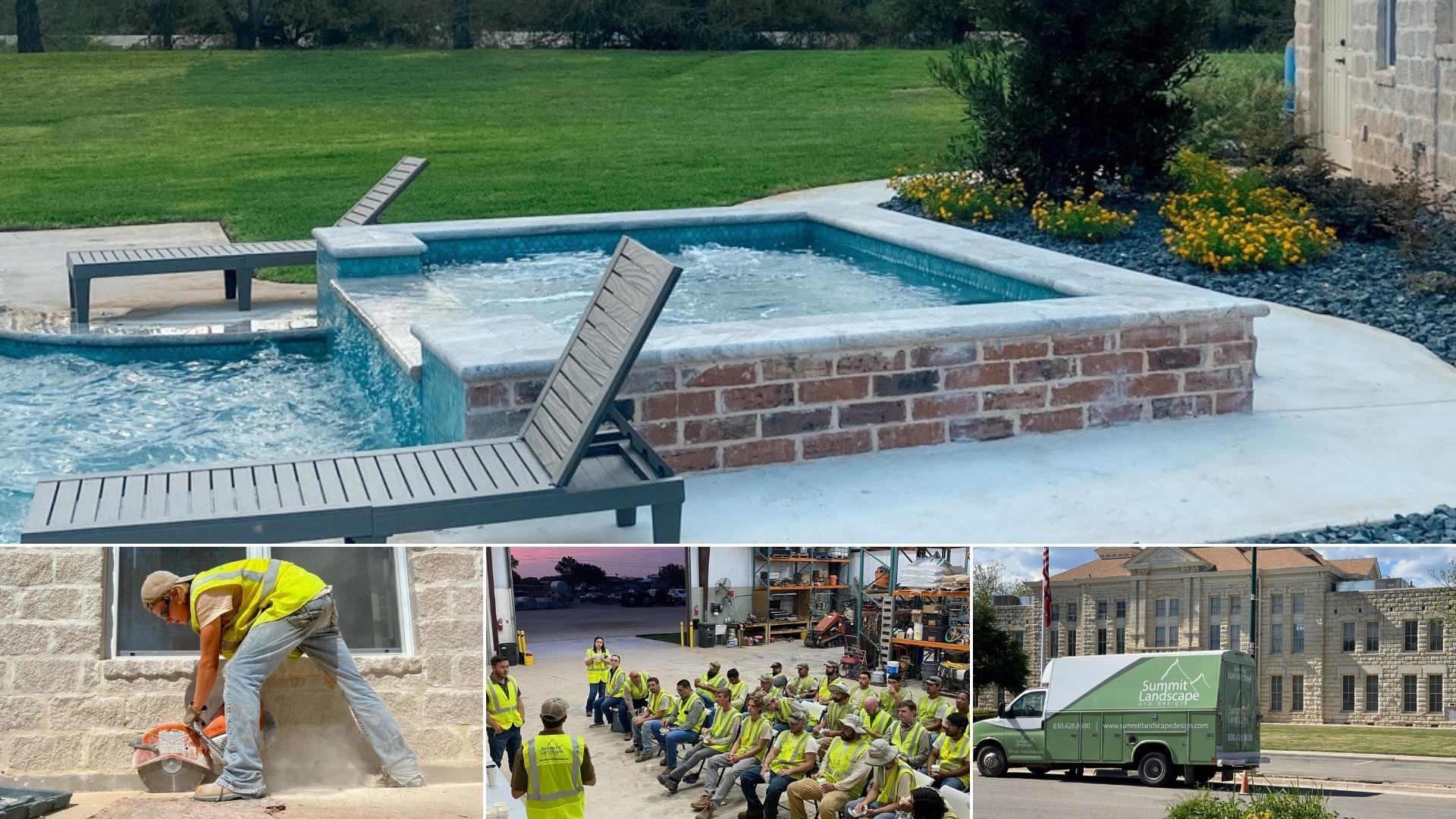 In sales, their team takes a relationship approach. They aren't focused solely on selling work, they instead build relationships and friendships with their clients and their families. While they aren't afraid to ask for the sale, they also are not always selling. Genuine curiosity and care for their clients have served them well and helped them reach their ideal clients.
In training, they are constantly working on the skills required for their team's specialties. During weekly training led by production staff and outside vendors, they train around the repetitive tasks they'll have to do and they set clear expectations with their team. They also crowdsource for ideas, asking their team to look for ways to enhance efficiencies for the whole team. Being specific about what work they will and won't do allows their training to be effective and relevant.
In managing their team, they realize that their specialties and investing in the skills of their team benefit both the team members and the company as a whole. Working with key clients and on key projects has allowed the team to learn and complete impressive projects, but it's also allowed the team members to succeed and grow personally. The team at Summit said it this way: "We are creating career paths and a road out of poverty for many of our team members. We have people on the team that wouldn't have dared to dream of a stable future for their children, and these team members are changing the course of their family's history." Their focus on specialties and developing skills has made this possible.
They realize that they are offering more than just a job, they're offering a career and a way for their team to support their families. And framing everything they do with this mentality has been key to their growth. The bottom line is these two brothers have a great, growing company that we can all learn from.
At GROW! 2023 in San Antonio, TX on Feb. 28-March 2, we'll go behind the scenes at Summit Landscape & Design and see their operation up close. Our VIPs will also get to spend even more time on-site and see the unique way they do their morning roll-out. Early Bird pricing expires Tuesday, November 1 at 11:30 p.m. ET. Register now to lock in your ticket at this discounted price! Remember, it's always faster to O.H.I.O, or Only Handle it Once. Go register today so you don't forget and miss the deadline.
We hope to see you in Texas!

Marty Grunder
President & CEO
The Grow Group & Grunder Landscaping Co.
Sign Up to Receive our Weekly Great Idea to Your Inbox!